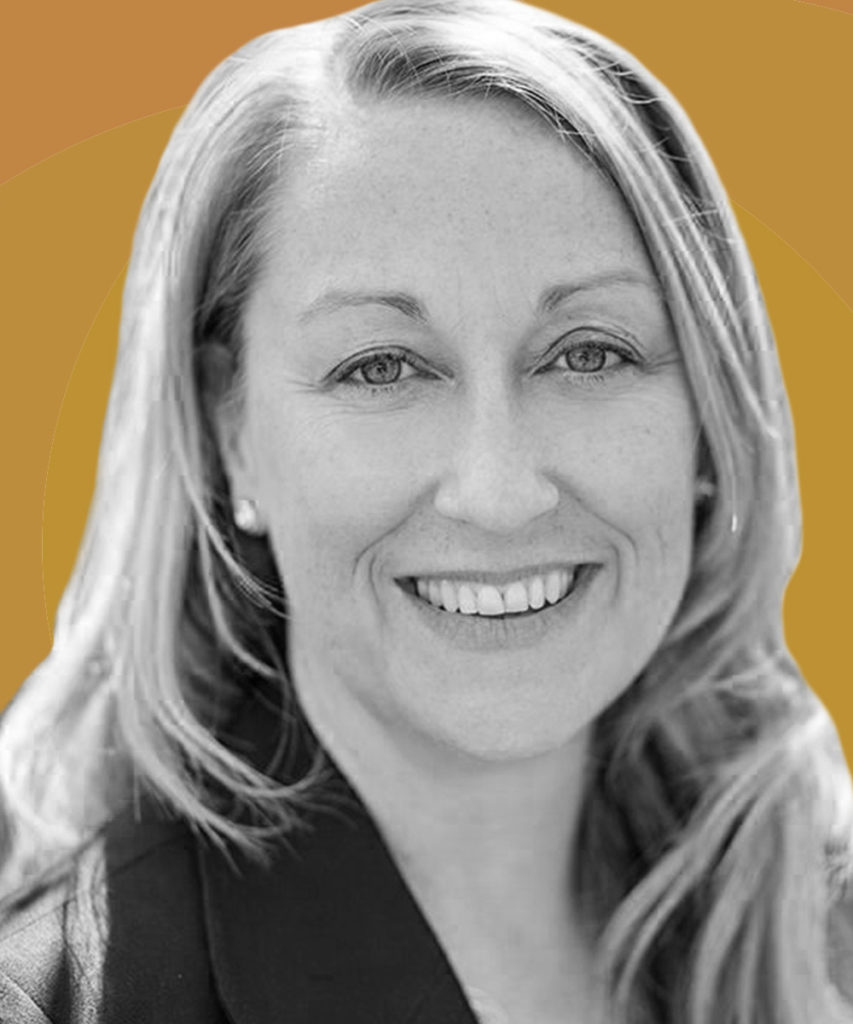 Paula Sheppard, President/CEO, St. John's. Paula Sheppard is a diligent supporter and a fierce advocate for women. She has worked closely with colleagues and all levels of government to support women with the unique barriers they face. As CEO of the Newfoundland and Labrador Organization of Women Entrepreneurs, she gained first-hand knowledge and understanding of the critical importance women have to the social and economic success of our province.
Paula is the vice-chair and founding member of the Women's Enterprise Organizations of Canada and a member of Gender Equity Network Canada, a Status of Women Canada project. She was also the co-chair of Atlantic Canada Women in Exporting working group from 2011-2012. Paula holds a Bachelor of Commerce (Co-op), Human Resources and Labour Relations from Memorial University.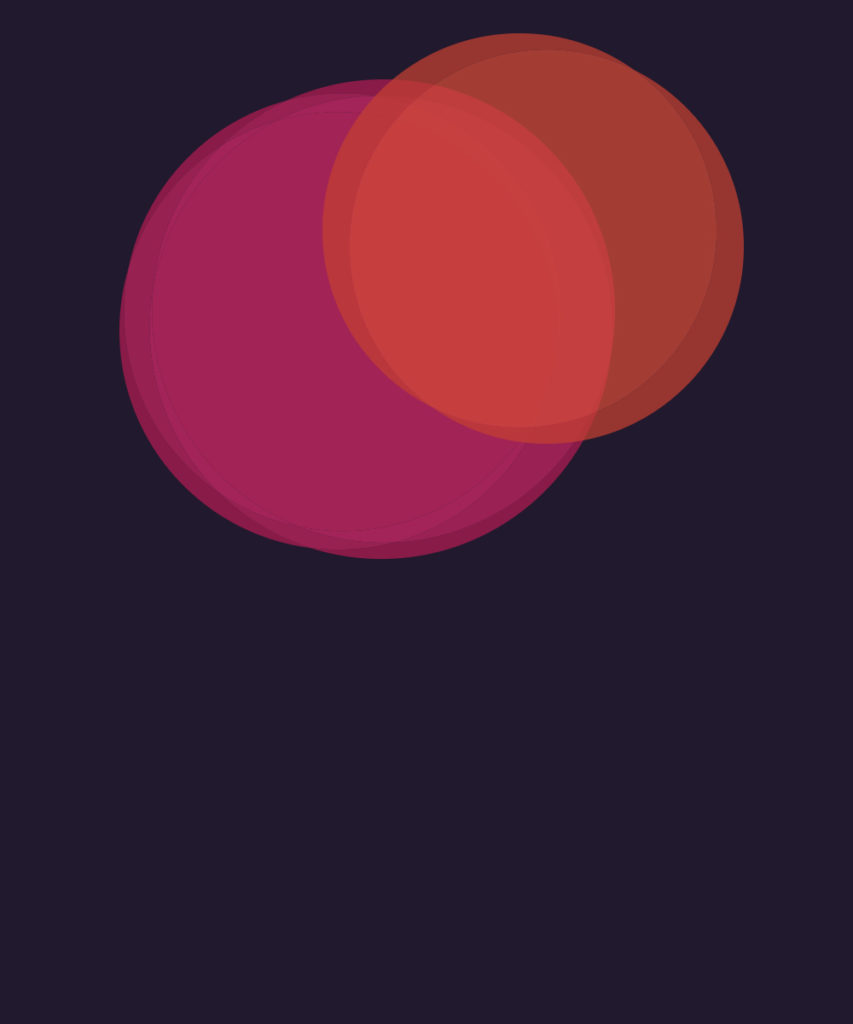 Megan Ford has a background in human rights and social work and has been providing clinical oversight to adult care in both the private and non-profit sectors for the past 10 years. She is a feminist and a lifelong volunteer in the Girl Guide movement, as well as being a member of the Board of Directors for Old School, a non-profit organization aimed to bridge the generational gap between youth and seniors through the arts. Megan was also appointed as a member of the Provincial Advisory Committee on Aging and Seniors.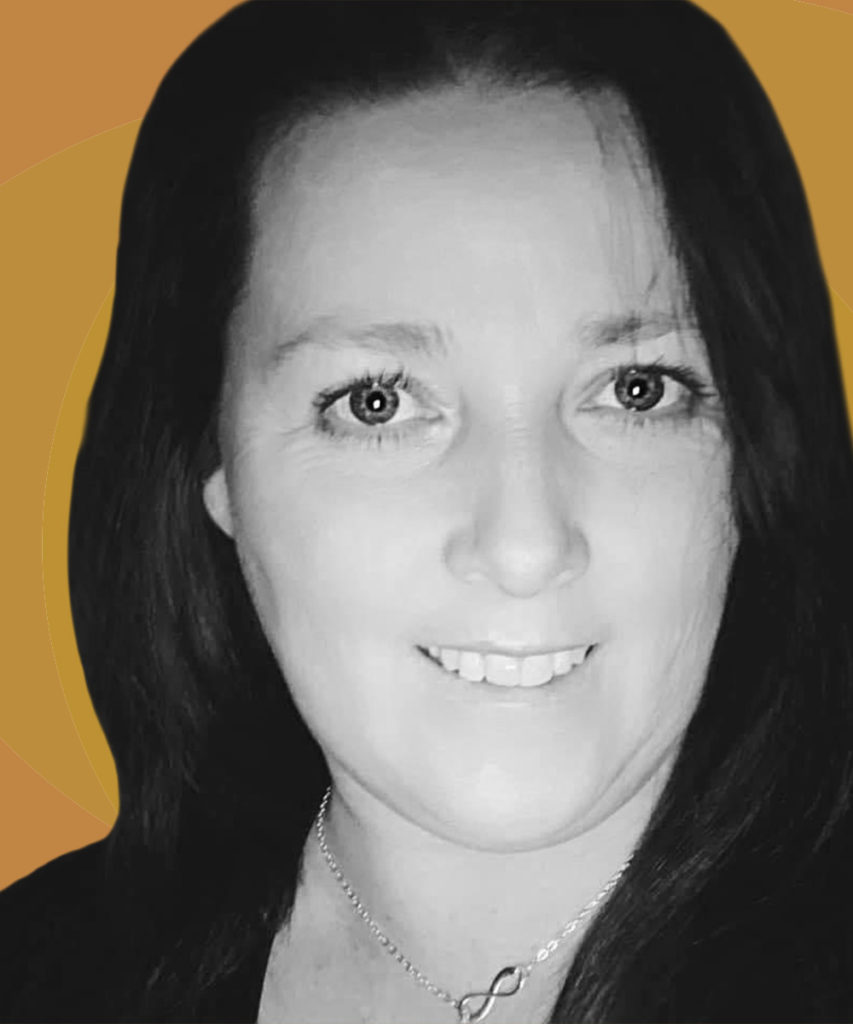 Val Barter was born and raised in Petty Harbour, NL. Over the past twenty years Val has worked in the non-profit sector of Newfoundland and Labrador. Val is a strong feminist, intimate partner violence survivor (IPV), and long-time advocate and supporter for abused women and children & IPV survivors of all genders. Val is dedicated to anti-violence organizations and is currently the Executive Director of Violence Prevention Avalon East, supporting all individuals in our province who have experienced violence and/or are looking for support and guidance in violence prevention.
Val has worked in women's shelters in St. Johns and Labrador, including a 3.5 year term as Executive Director of the Nain Transition House In Nain, Labrador, previous Executive Director of Planned Parenthood NL and 6 years with the St. Johns Status of Women Council as a staff member where she served in a variety of supportive, trauma informed, education and advocacy roles, including a year as the Women's Centre coordinator.
"Ever since I can remember I've been very passionate about the rights of all women. When it came to choosing what I wanted to do for the rest of my life I wanted to dedicate my life to assisting other people in recreating theirs full potential in a violence free society".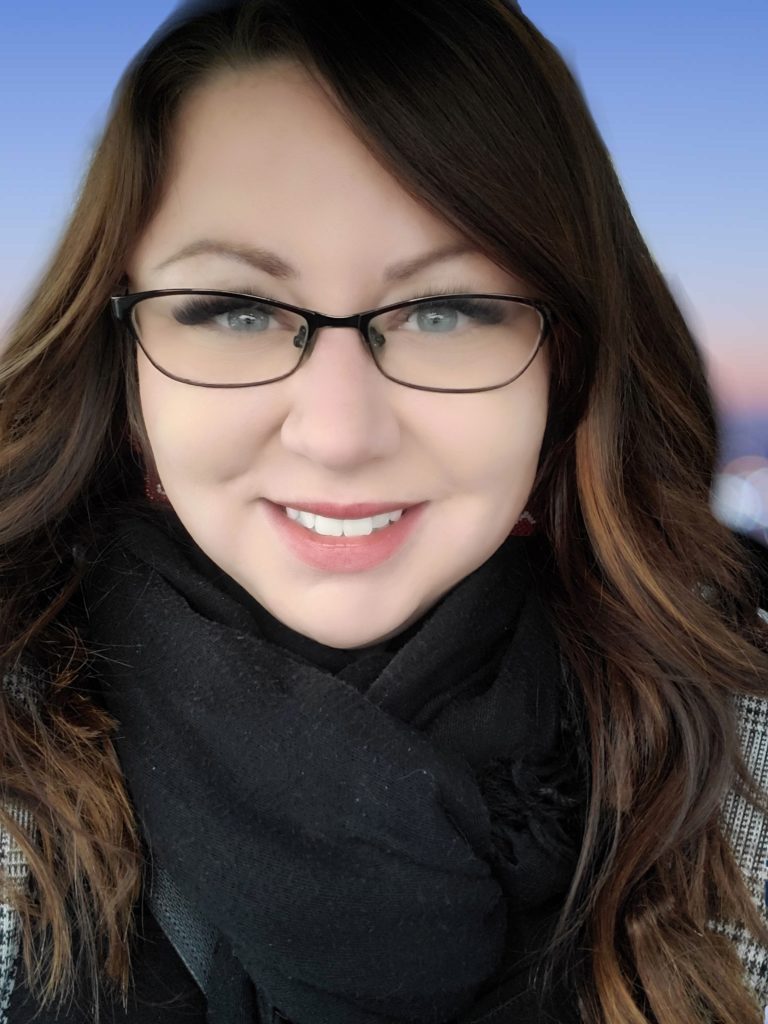 Courtney Clarke (she/her) spends her professional life helping financial institutions prevent fraud, money laundering, elder abuse, drug and human trafficking at Verafin. A survivor of gender-based violence, Courtney established the Jane Doe Graduate Award in Anti-Violence Research at Memorial University. Recently finishing her three year term at Violence Prevention Avalon East, as Chair, Courtney played a key role in successful initiatives such as Unsafe at Home Domestic Abuse Support Network, Stable & Safe Equestrian Counselling, and Navigating Modern Masculinity.
Co-Chairing Equal Voice NL, Courtney helps women and gender diverse individuals get elected to all levels of government. Through this role, she also sits on the NL Premier's Roundtable for Gender Equity. In 2022, she helped Equal Voice co-author a study on sexual harassment in Canada's legislative Provincial & Federal Assemblies for the Justice of Canada. An elected Corporate Director of the Newfoundland and Labrador Credit Union (NLCU), Courtney represents the financial interests of 20,000+ members, bringing EDI-AR focused enhancements to the board table.
In 2015, Courtney was named one of HSBC's Top 50 Women Leaders of Tomorrow and in 2020, Courtney was the recipient of the 2020 Memorial University Alumni Tribute Award for Outstanding Community Service. In 2022, Courtney was a Delegate at United Nations' UNITE 2030 in New York, focusing her work in economic development and intersectionality. In October 2022, Courtney was profiled as one of the Top 100 Most Powerful Women in Canada by the North American Women's Executive Network for Community Impact.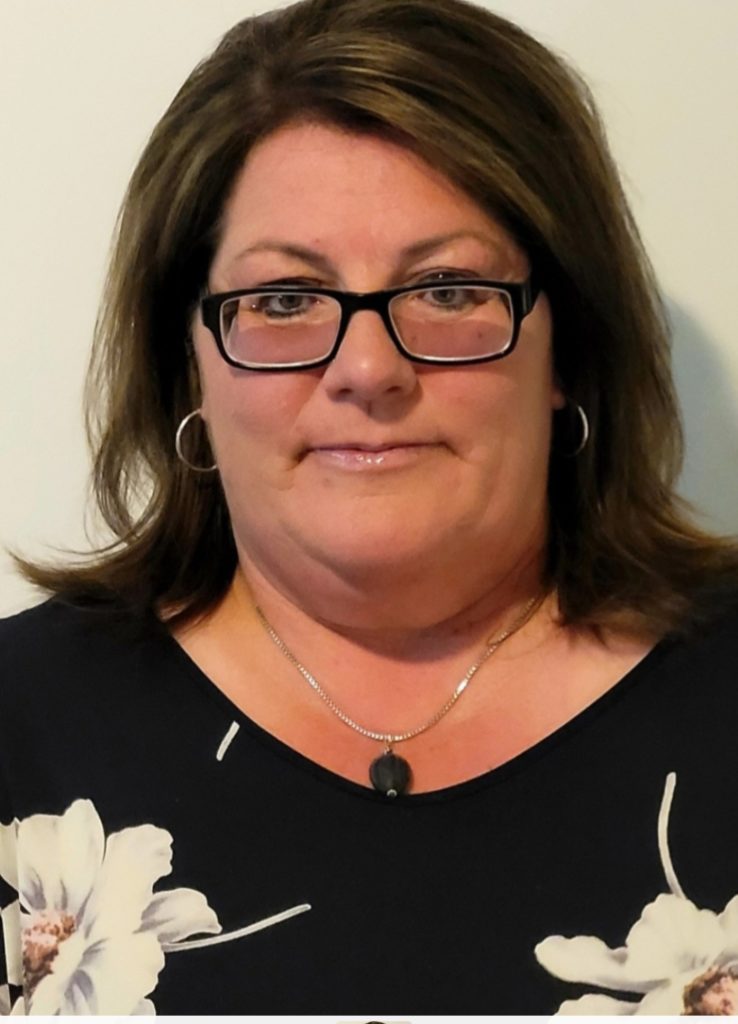 Jacqueline (Jackie) Compton-Hobbs lives in Happy Valley-Goose Bay, NL and is employed with Government of Newfoundland and Labrador with the Department of Justice and Public Safety. Jackie chairs the local Happy Valley-Goose Bay Housing & Homelessness Coalition and is an active member for over 10 years advocating to end Homelessness. Presently she is in her 7th year as a Town Councillor with the Town of Happy Valley-Goose Bay. Jackie is very active in the community and volunteers on several boards/committees.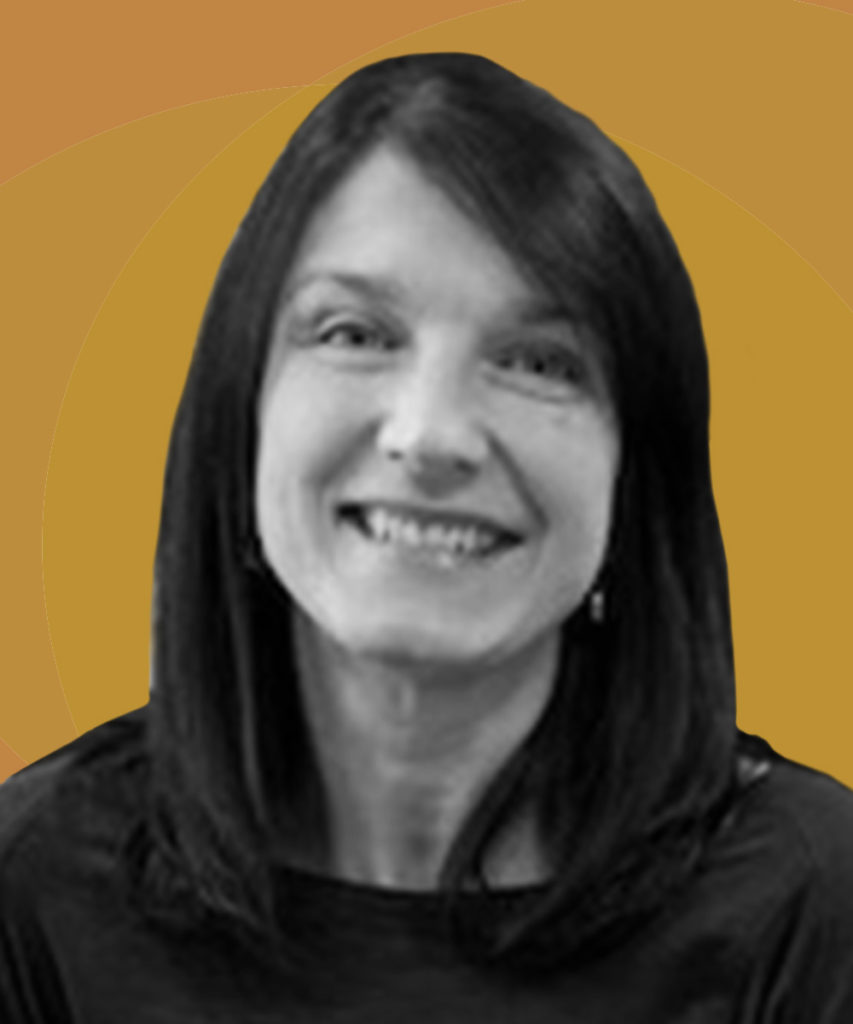 Vanessa McCarthy, Vice-President, is a lawyer in private practice with Rebecca Redmond MacLean Law Office PLC Inc. in Gander. She completed her Bachelor of Arts and LLB degrees with the University of New Brunswick in Fredericton, where she was involved in numerous organizations committed to equality and women's rights.
Vanessa worked and volunteered for many years with the Fredericton Sexual Assault Crisis Centre and later the Newfoundland and Labrador Sexual Assault Crisis and Prevention Centre. She is actively involved with the Gander Women's Centre and the Rotary Club of Gander. Vanessa is originally from Grand Falls-Windsor, and has lived in Gander since 2010.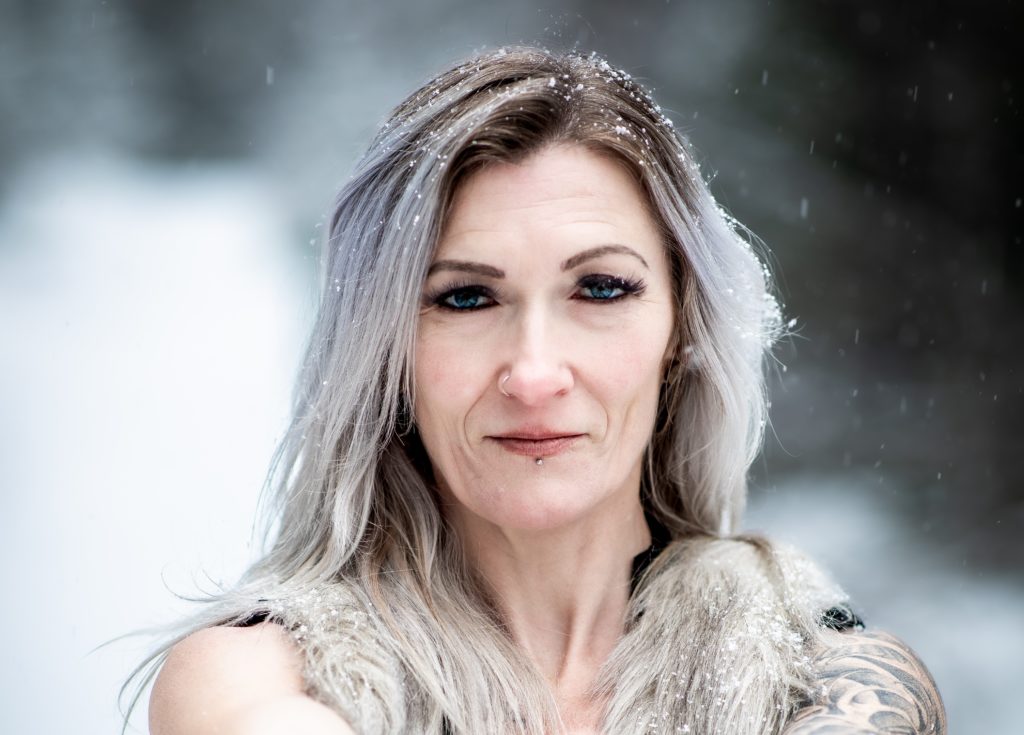 Trina Simms is a Senior Crown Attorney in Western Newfoundland and has worked in criminal law practice since 2003, which has allowed her the opportunity to gain significant experience in the prosecution of sexual offences and intimate partner violence. She has a BA in political science and sociology from Memorial University, as well as certificates in criminology and Newfoundland studies, an LLB from the University of New Brunswick, and an LLM from York University. In her work, Trina frequently interacts with people involved in sexual offences and family violence, and appreciates the many challenges involved in navigating the criminal justice system. While she recognizes that there have been positive changes in legislation, she would like to see these changes materialize effectively within criminal practice, knowing that this will take time and positive advocacy. She believes that the Council will be instrumental in effecting positive change and is grateful and enthusiastic for the opportunity to participate.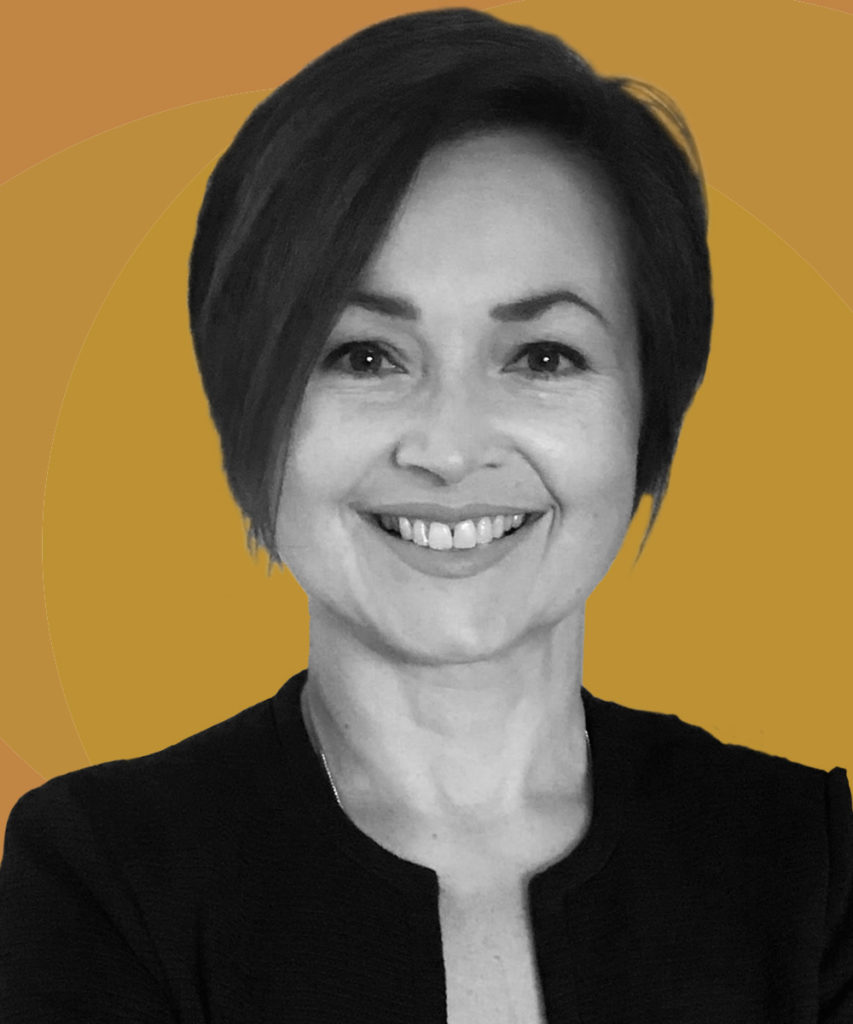 Angie Wilmott is a registered psychologist with 25 years of experience as a school psychologist and counsellor within the K-12 education system. She is a committed advocate for a system that enables all students to reach​ ​their unique potential, thereby supporting a future of thriving individuals and communities. She demonstrated a strong voice and leadership for the province's school counsellors and psychologists during her term as President of the NL​ ​Counsellors' and Psychologists' Association.
Angie advocates for improved mental health & addictions services, highlighting the critical role of proactive prevention and timely intervention. She has served for five years on the Provincial Mental Health & Addictions Advisory Council and is a member of the Towards Recovery: System Redesign Working Group for Children, Youth and Emerging Adults.
Angie believes women's issues are family and community issues. Ensuring gender-balanced input is critical in effective decision-making, not only in meeting the needs of a community, but for our 'community' to truly thrive. Angie holds a BA (Hons) in Psychology, a B.Ed. and a M.Ed. (School Psychology / School Counselling) from Memorial University of Newfoundland. She is proud to accept this appointment as a member of the Provincial Council on the Status of Women ​and looks forward to real change that enables our province to fully benefit from gender balanced systems and decision-making.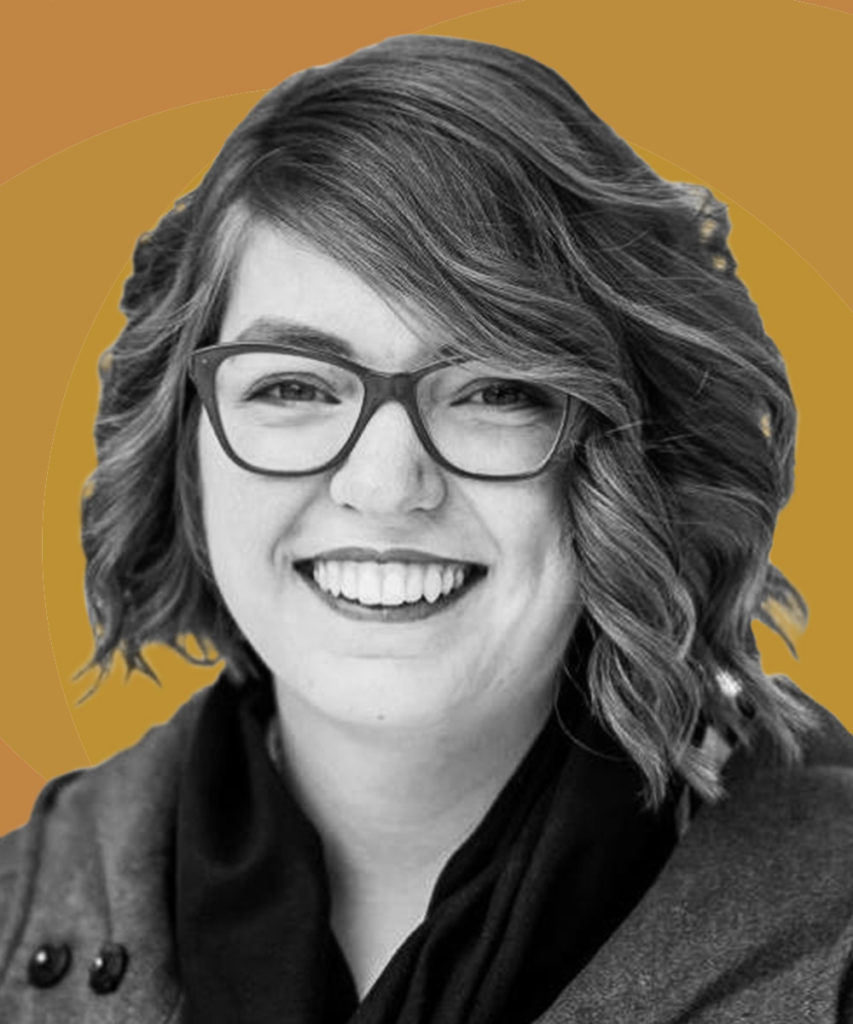 Raelene Vickers. Without human connection and a strong foundation of empathy, understanding and love change cannot occur. Raelene's passion for human connection led her to pursue a Bachelors Degree in Social Work in 2014 from Memorial University and a Masters Degree in Social Work from the University of Toronto in 2018.
Raelene describes herself as a fierce feminist who challenges society's expectations, and a passionate advocate for gender and sexual diverse populations. Practicing as a front-line social worker for four years, Raelene has experience working with children in care, foster parents, and women experiencing intimate partner violence.

After completing a placement in Patient and Family Engagement at the Hospital for Sick Children (SickKids) Raelene has been exploring the use of social work in administrative and policy roles. Recently, Raelene entered the role of Executive Director of Mokami Status of Women Council where she is incorporating strengths based and trauma informed theories into her everyday work.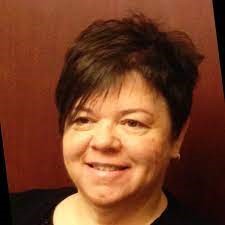 Born and raised in St. John's, Michelle Greene is a registered social worker who completed her Bachelors and Masters degrees in social work at Memorial University. Michelle is passionate about helping others attain good mental health. She teaches nationally and internationally with the Mental Health Commission of Canada, and was a member of the Canadian Forces National Speaker's Bureau from 2009 to 2015.
Michelle has spent her 33 year career working with people in the not-for-profit sector empowering those who have experienced trauma, loss and vulnerabilities. She currently works as the Executive Director of Iris Kirby House Inc.